Sectional Doors
Sectional garage doors doors open vertically upwards & are suspended under the ceiling to save space. This construction principle means you can make full use of the space inside & in front of the garage.
Sectional garage doors can be fitted in any garage opening & offer extra passage width. Treat yourself to this comfort & convenience!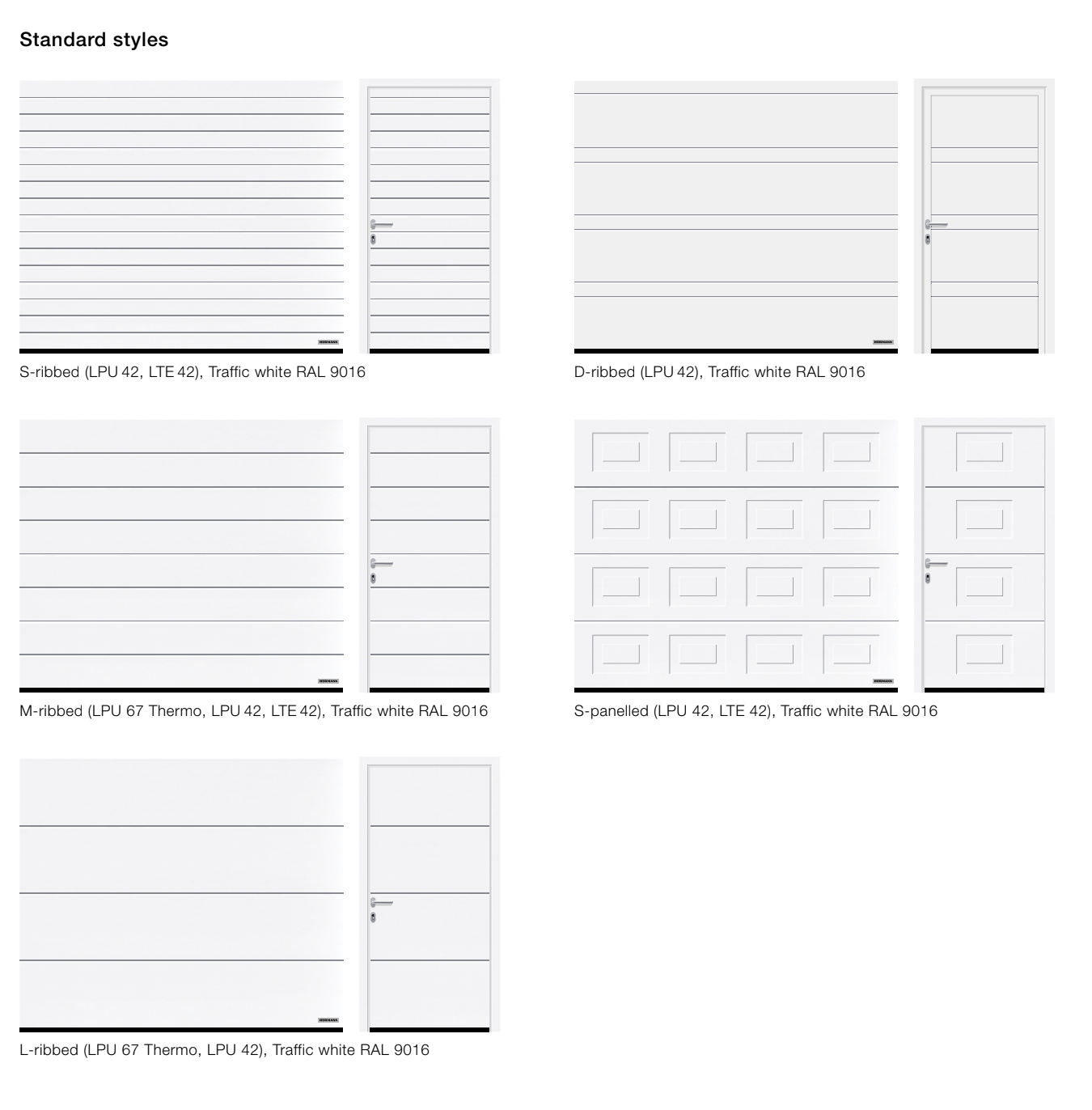 You can choose between six surface finishes: Woodgrain, Slategrain, Sandgrain, Planar, Silkgrain & Decograin. All steel doors are supplied as standard in Traffic White RAL 9016.
Woodgrain, Slategrain & Silkgrain garage doors are additionally available in 15 preferred colours: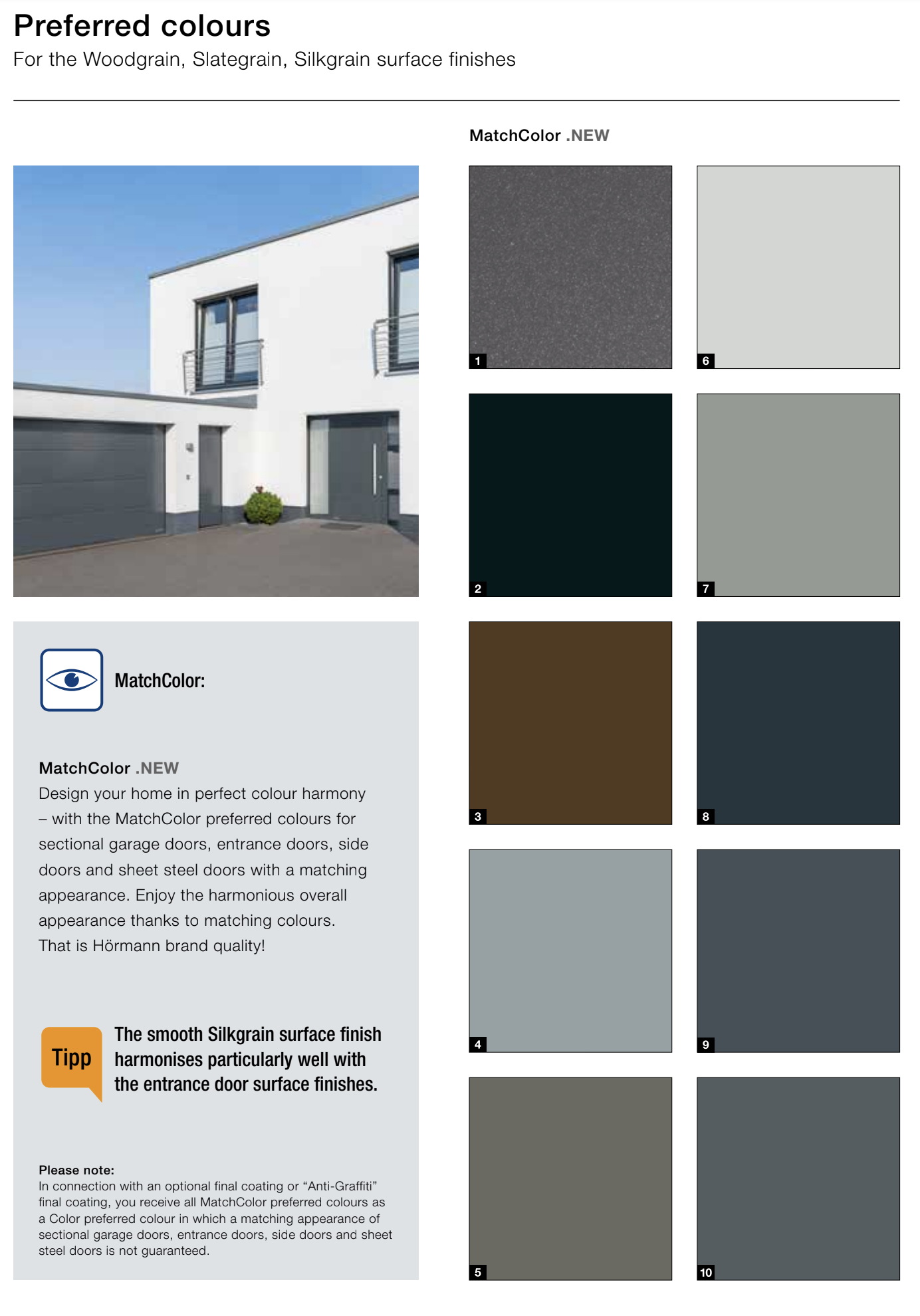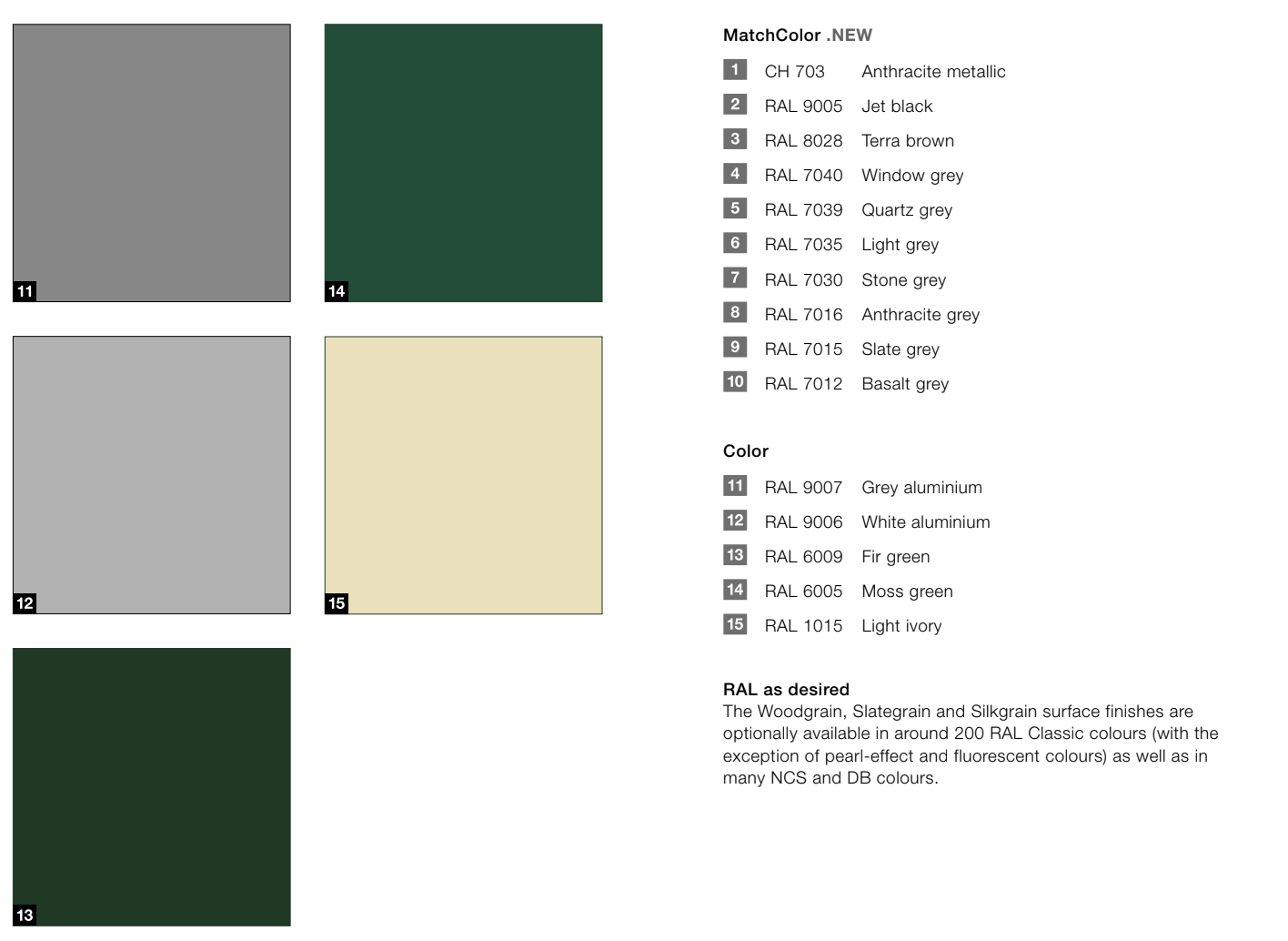 Duragrain comes in 24 different options. Sandgrain, Planar & DecoGrain are available in the following colour options: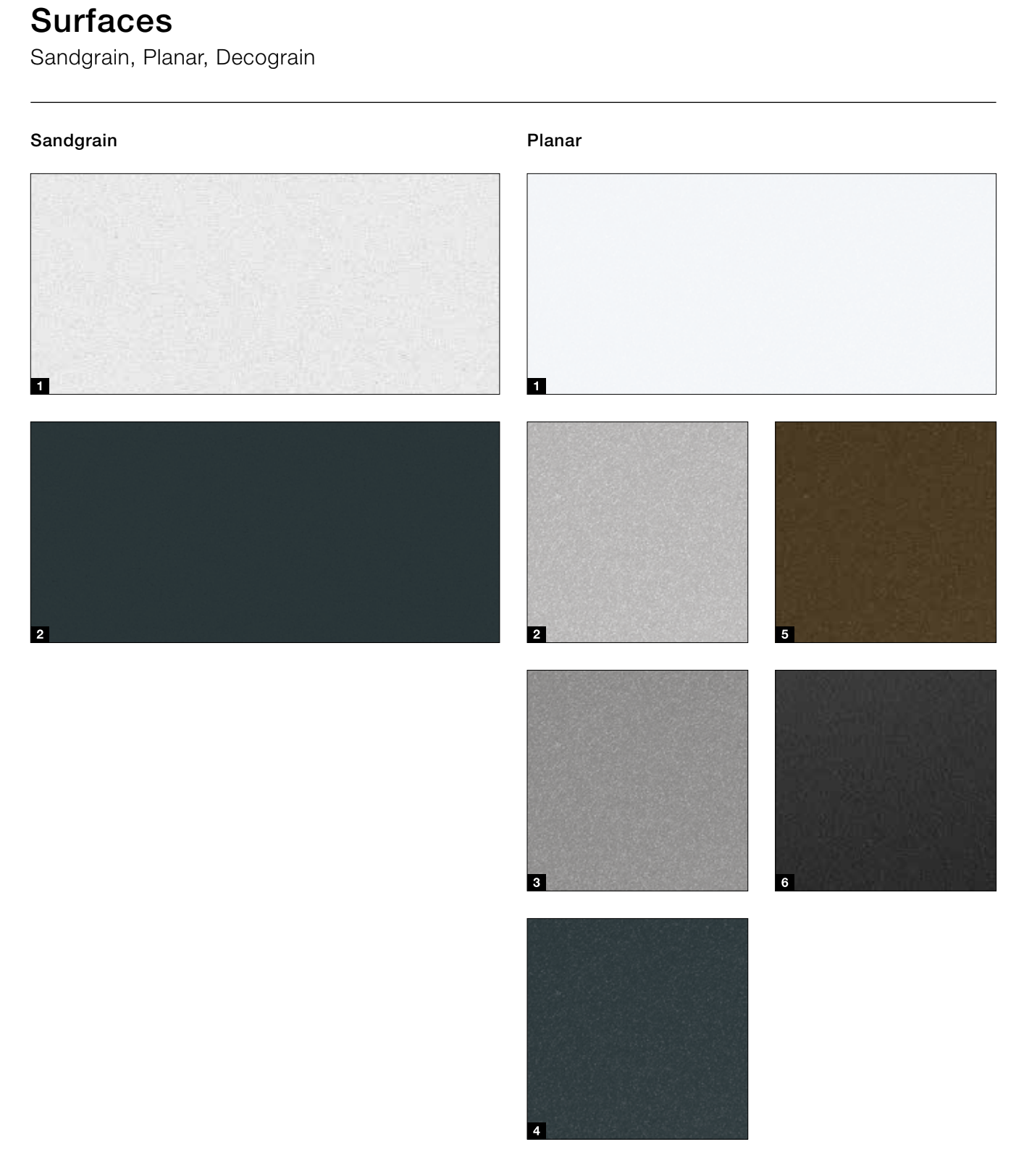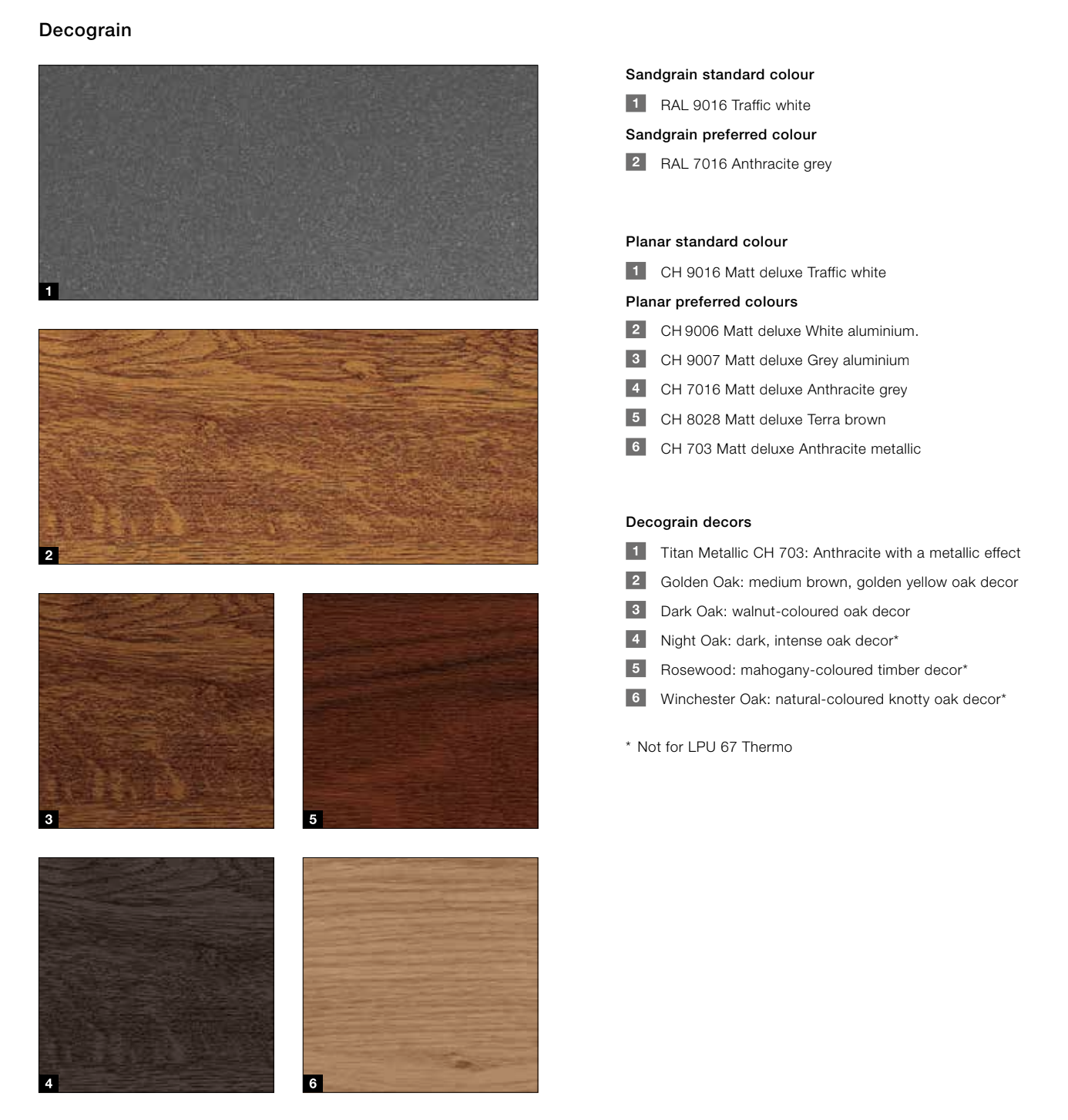 Call for your FREE Quotation Today.